Our Team
Lee Havens
SENIOR PASTOR
Lee was born in Semmes, Alabama, and raised in Richton, Mississippi on a farm and later moved to Mobile, Alabama. The son of a carpenter, Lee has worked in construction and business. He served as a youth pastor, music, and pulpit supply. Pastor Lee accepted the call to pastor and received a B.A. Theology, B.A. Sociology from the University of Mobile and M.Ed. Education, M.Ed. History from the University of South Alabama. He has served as pastor in Canoe (AL), Monroe County (AL), and now at Hill Spring since 2011. Pastor Lee and his wife, Susie, have five children – Michael, Joshua, Tamara, Camryn, and Hailey. His motto is: "The word of God is the source and inspiration for the Great Commission."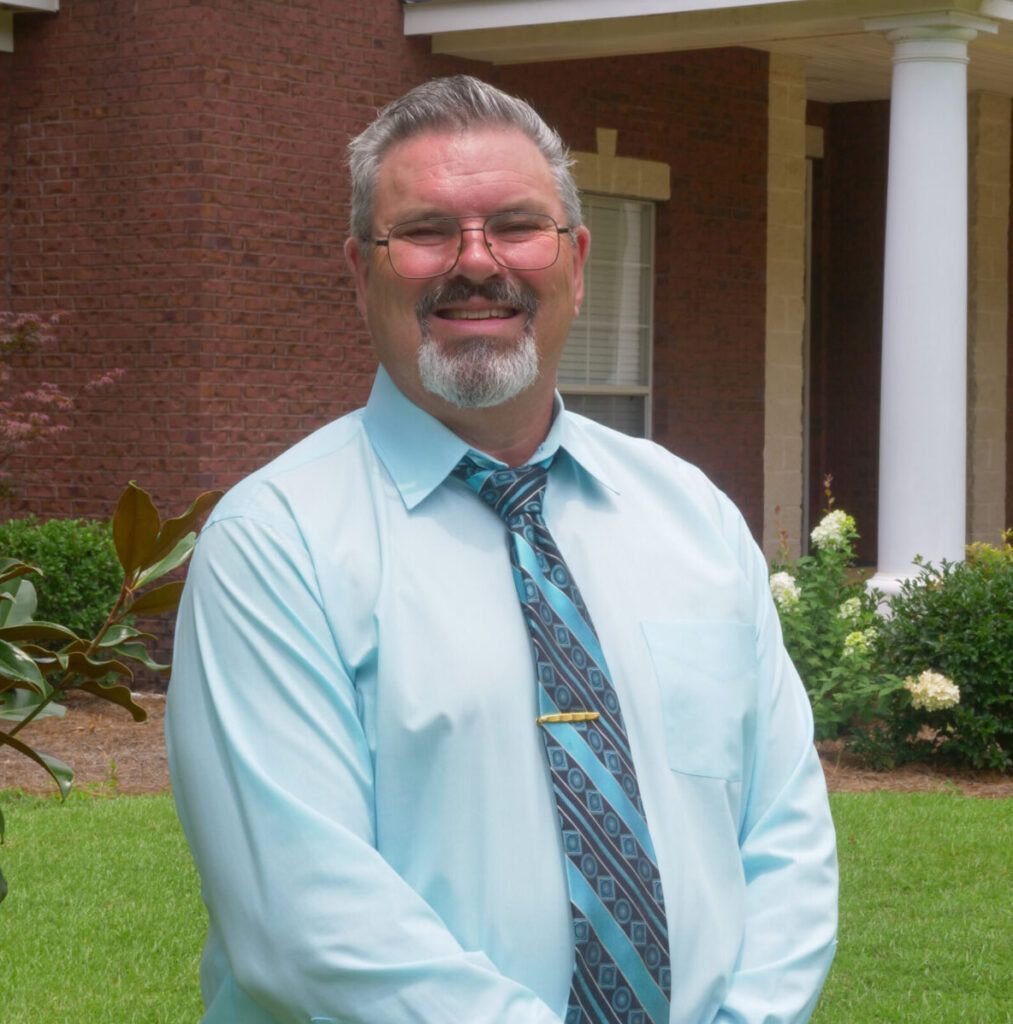 Karson Jenkins
WORSHIP LEADER
Karson accepted Christ as her savior at the age of 13 and felt the call to worship ministry at the age of 17. She began leading worship at Hill Spring Baptist Church in 2018. She is a preschool teacher, wife, and mom. She is married to Sloan Jenkins and they have one son, Clayton.
Karson is a native of Wilmer and has been leading worship for our congregation for four years. She is married to the love of her life, Sloan, who also works hand-in-hand with her in our worship and media ministries. Outside of Hill Spring, Karson works at a hospital in Baldwin County and has a heart for sharing Jesus with other people. In her spare time she enjoys being a house-wife and spending time with her friends. Karson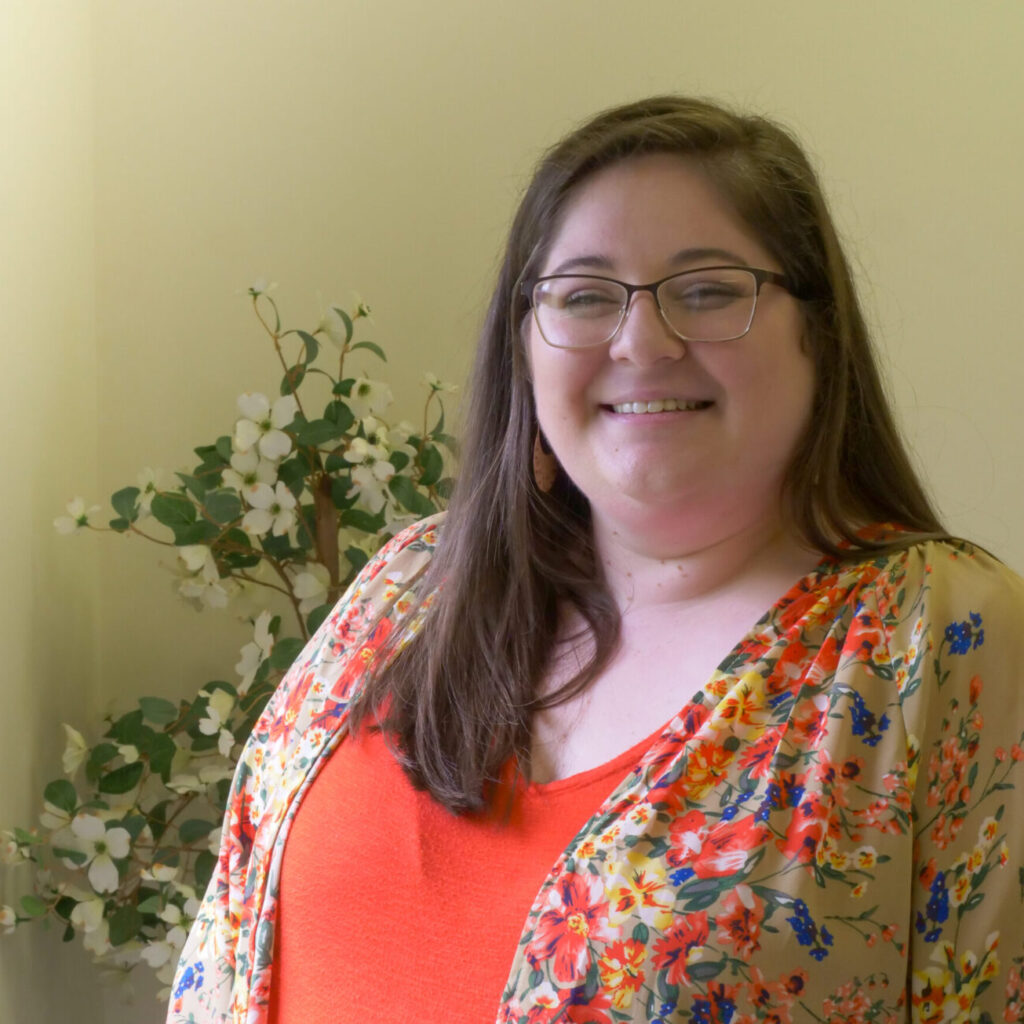 Sloan Jenkins
ASSOCIATE PASTOR
Sloan grew up in a Christian home and was raised in the Landmark Missionary Baptist churches. He accepted the Lord as his savior at the age of 9. Sloan has attended the University of Mobile, graduating with a bachelor's degree in accounting. He married his wife, Karson, at the age of 20 and began assisting her lead worship in 2018. He is the head of our IT department and helps in other ministries within our church. Sloan works as an accountant at a local hospital and enjoys video games and playing with his son, Clayton.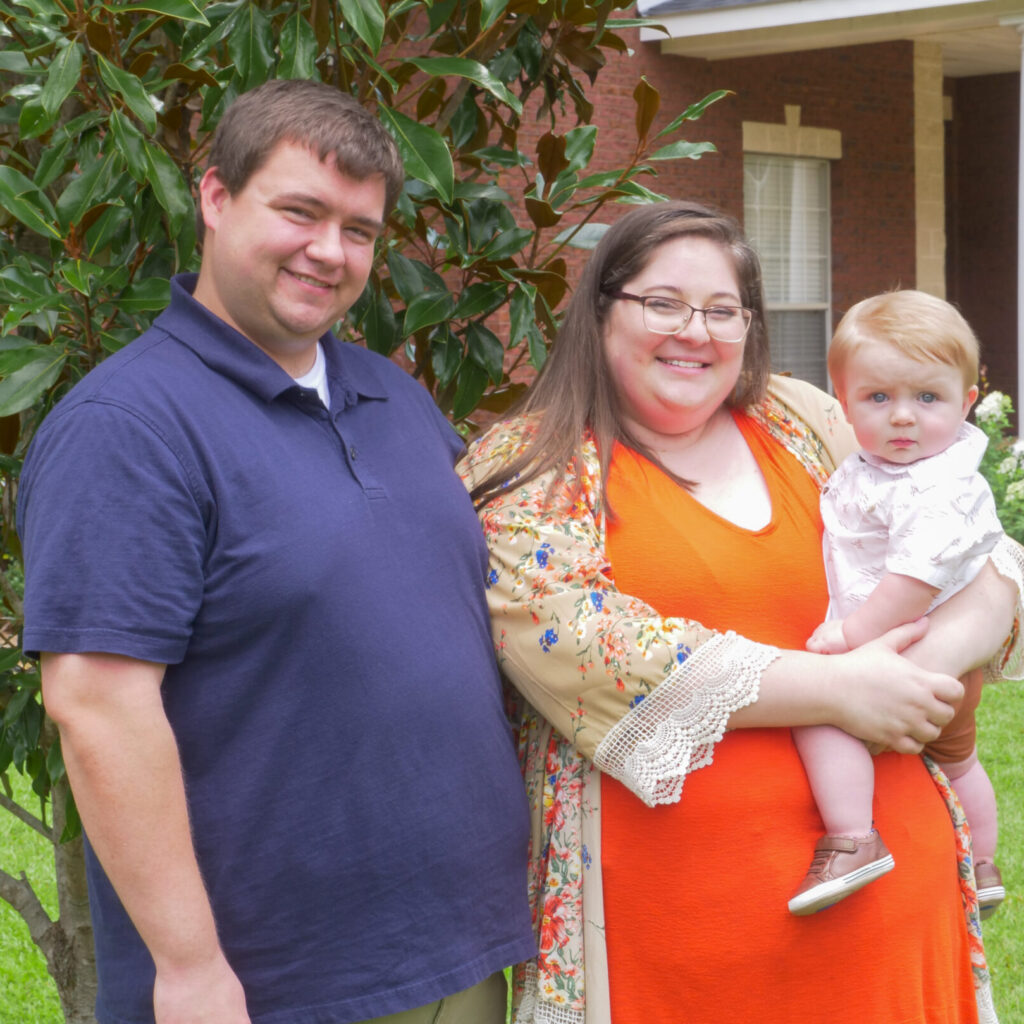 Terri Smith Shaw
PIANIST
Terri is a native of Hoosier who moved to Mobile and joined HSBC in 2015. She has played the piano since she was seven years old and loves to worship the Lord through her gift of playing. Terri also worked as an educational teacher for 30 years and a piano teacher for 35 years. She is married to her soulmate, Gary Shaw.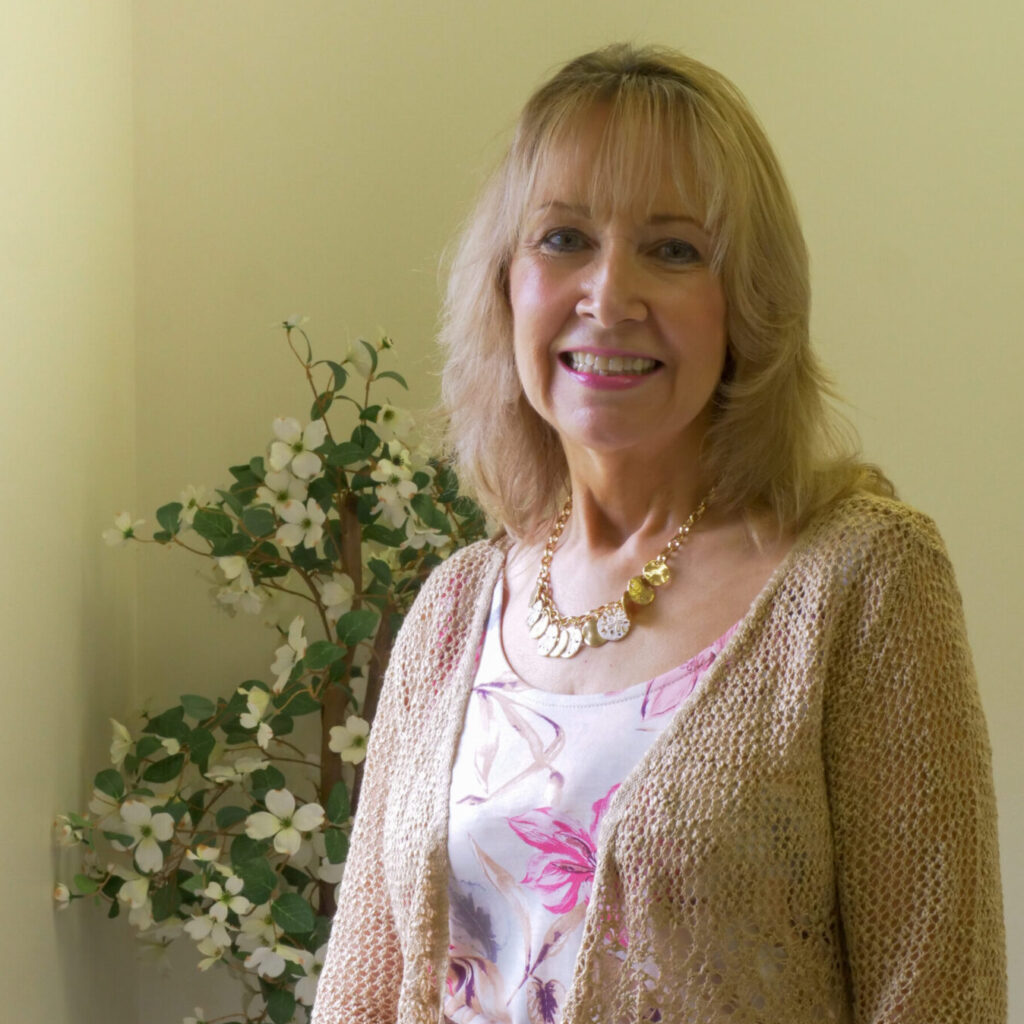 Tammie Jenkins
SECRETARY
Tammie is a native of Mobile, married to her husband, Coach Jenkins, since 1980. She has served as church secretary since March 2019. In her spare time, she plays the piano and enjoys spending time with her family and friends.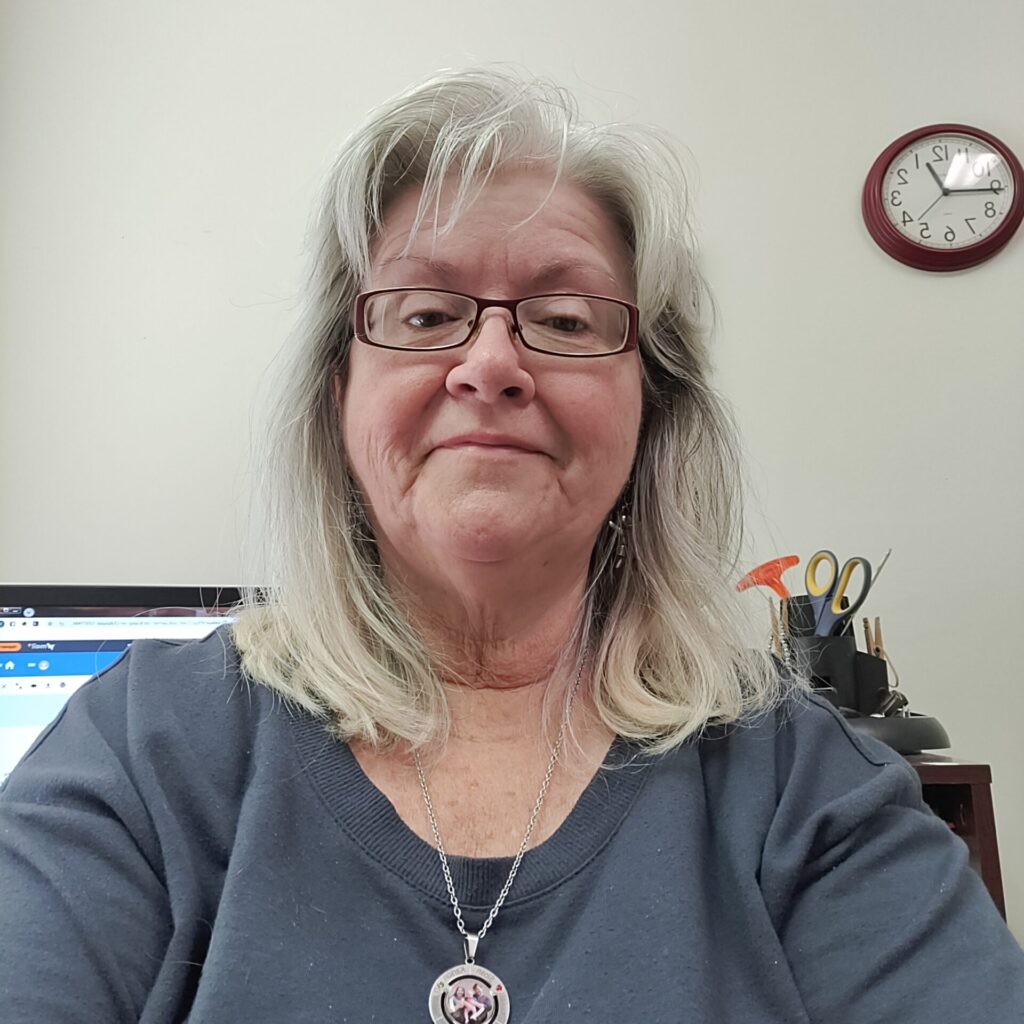 Becky Dees
TREASURER
Becky resides in the Tanner Williams Community and has been our church treasurer since our church was known as Spring Hill Avenue Baptist (quite a long time!). She and her husband, Jerry, love the Lord and both have a servant's heart. In her spare time, Becky enjoys cooking.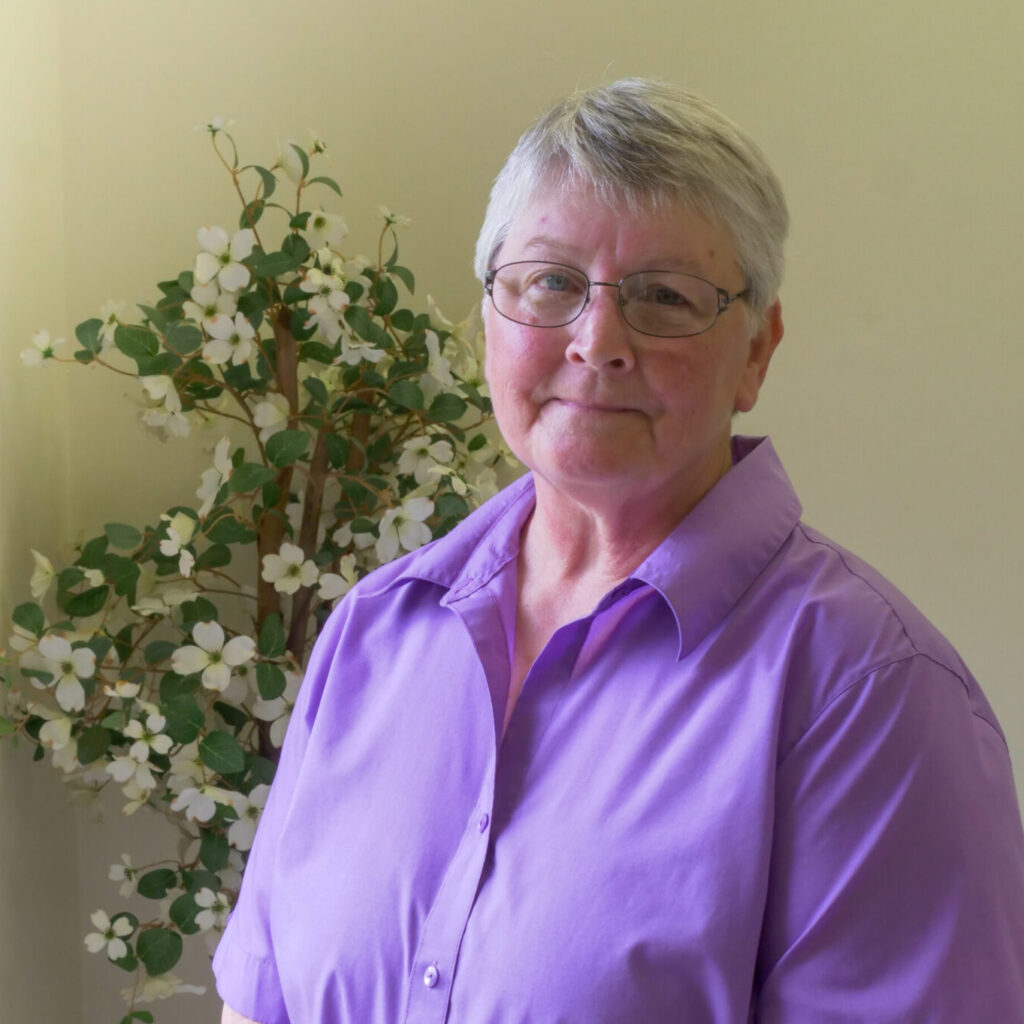 Deacons & Wives
SERVING OUR CHURCH
"For those who have served well as deacons, obtain for themselves a good standing and great boldness in the faith, which is in Jesus Christ."
1 Timothy 3:13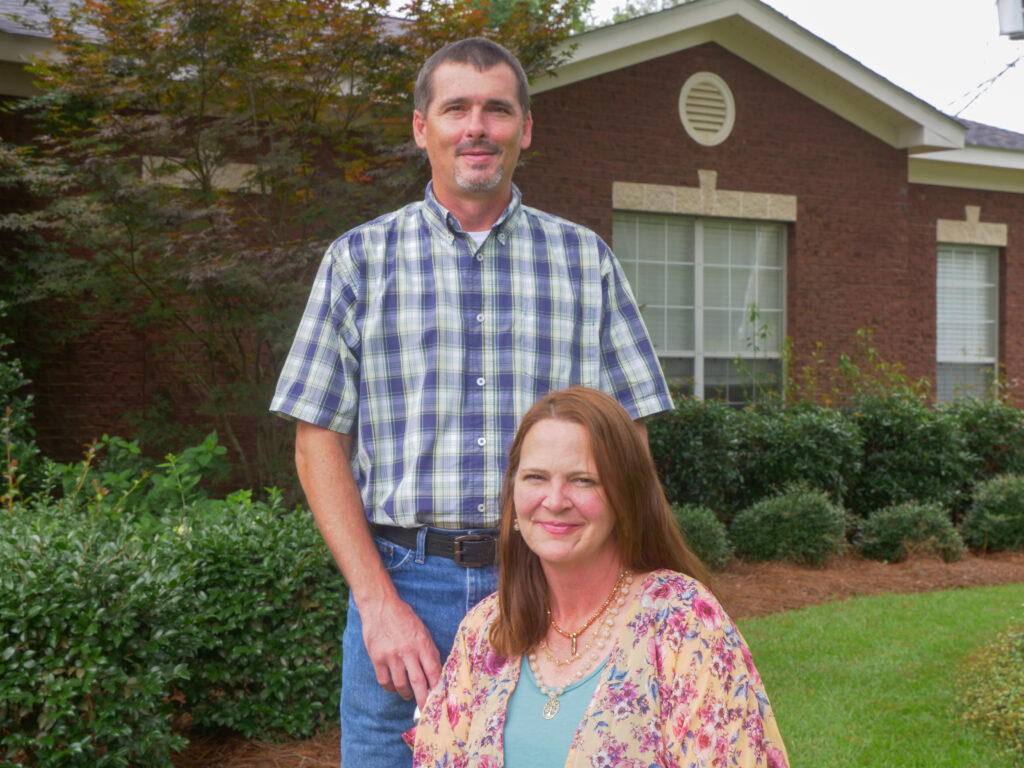 Bryan & Susan Welborn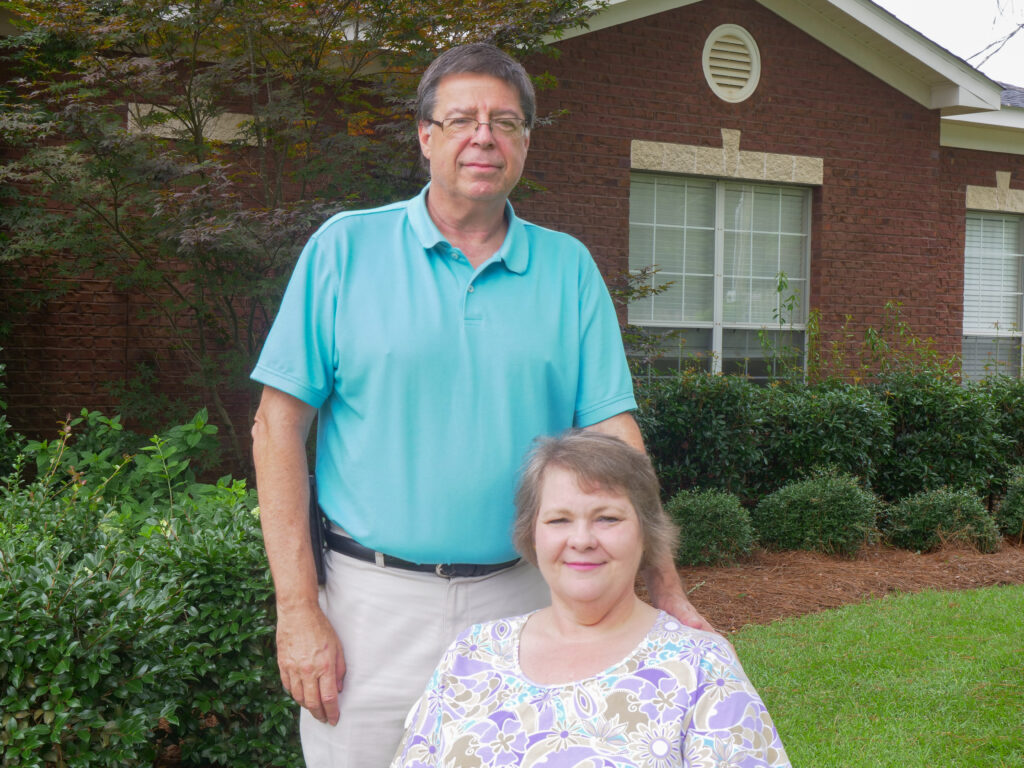 Darren & Kim Bonin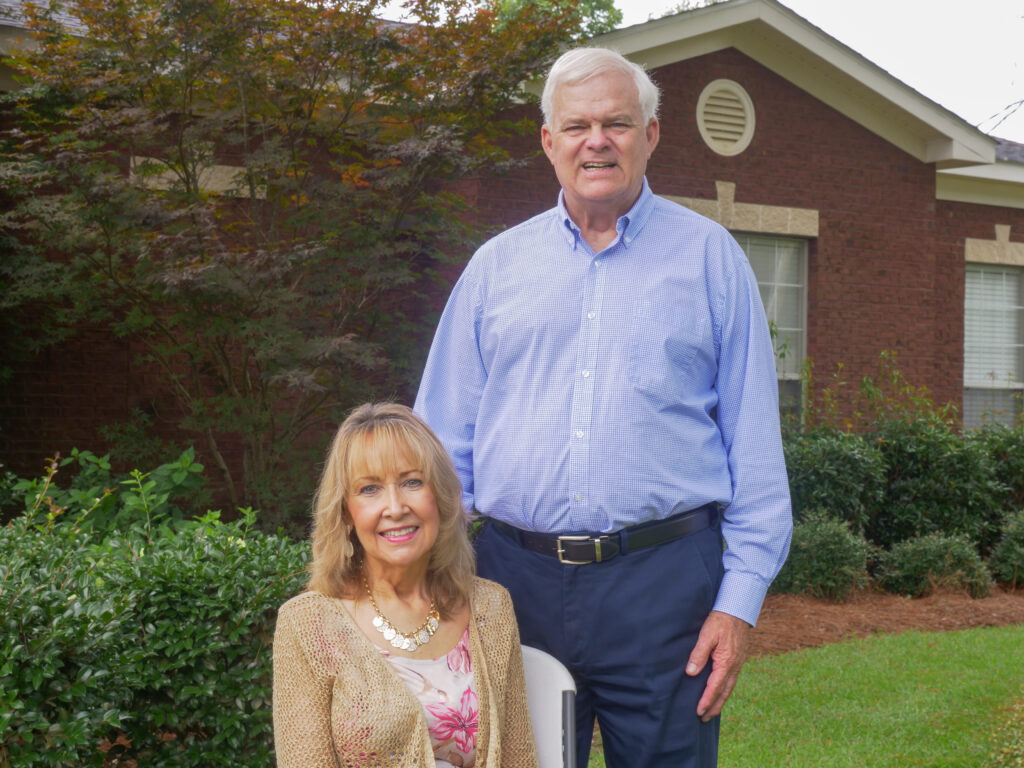 Gary & Terri Shaw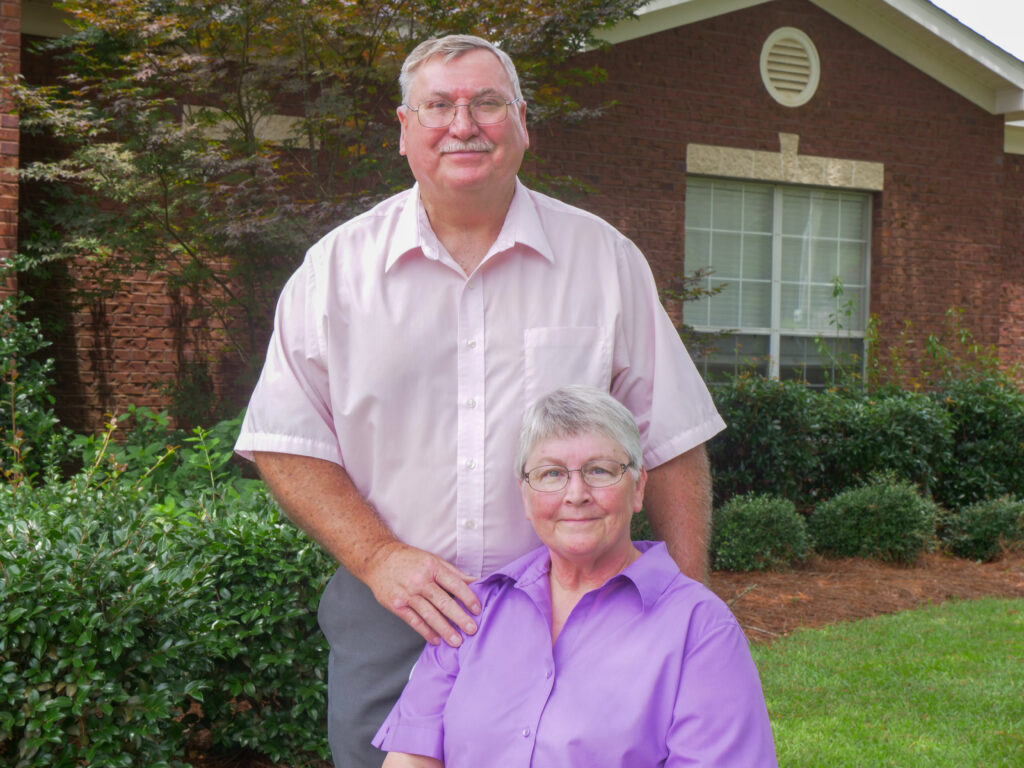 Jerry & Becky Dees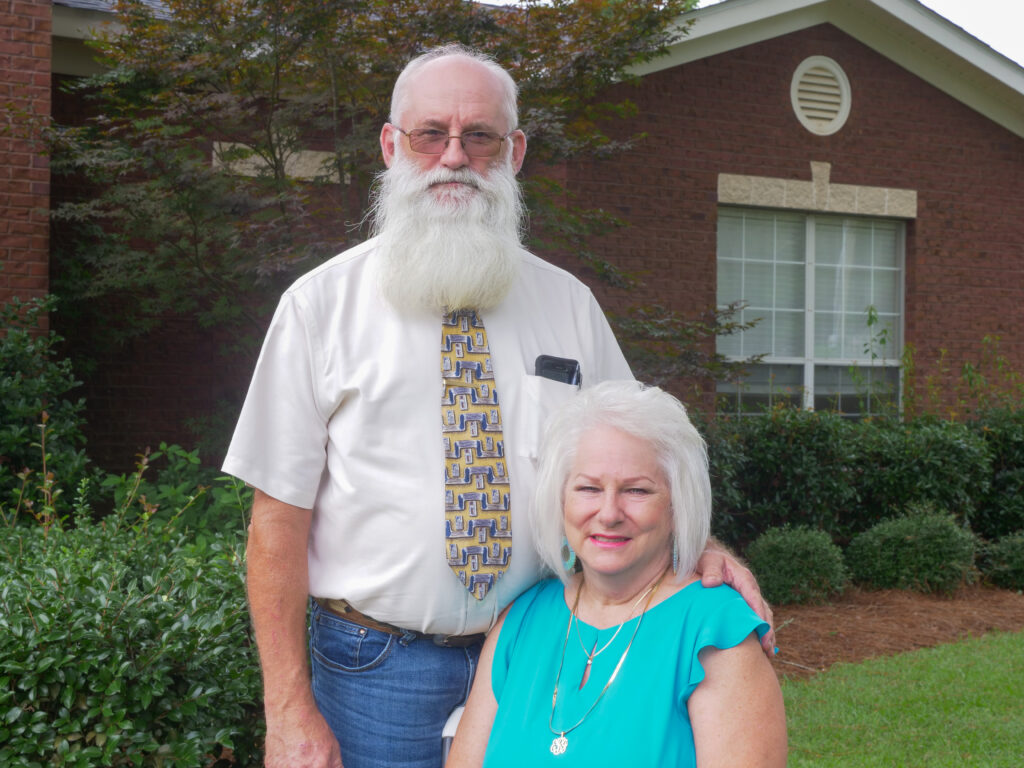 Gary & Teresa Lee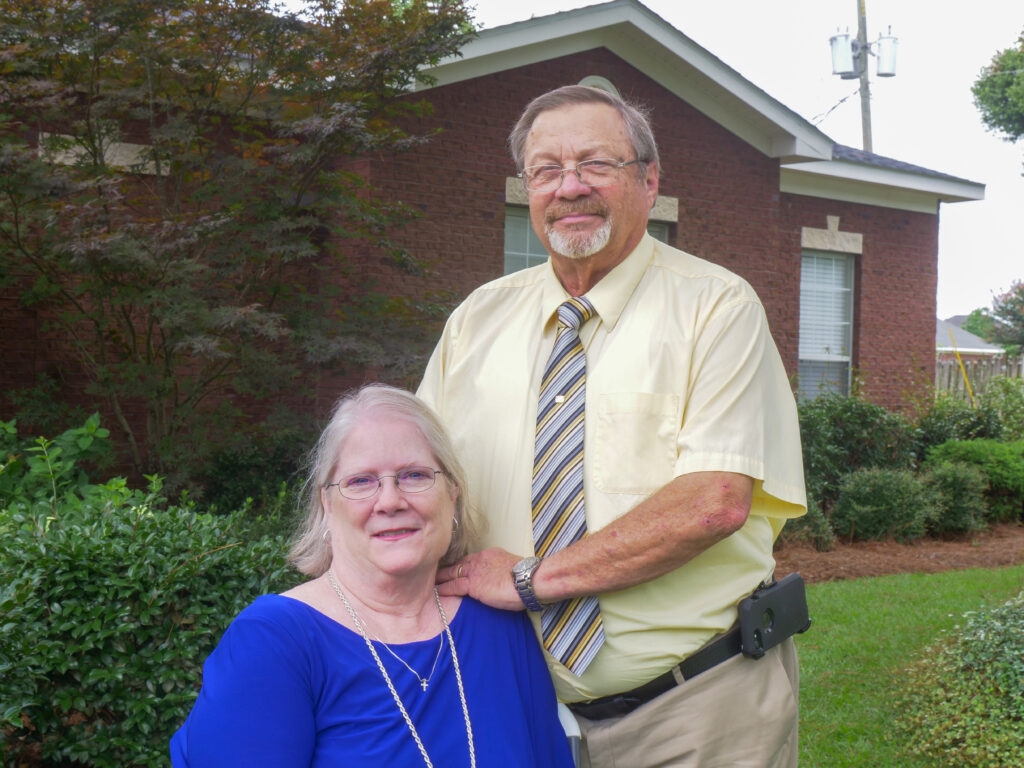 Bob & Colleen Waldrop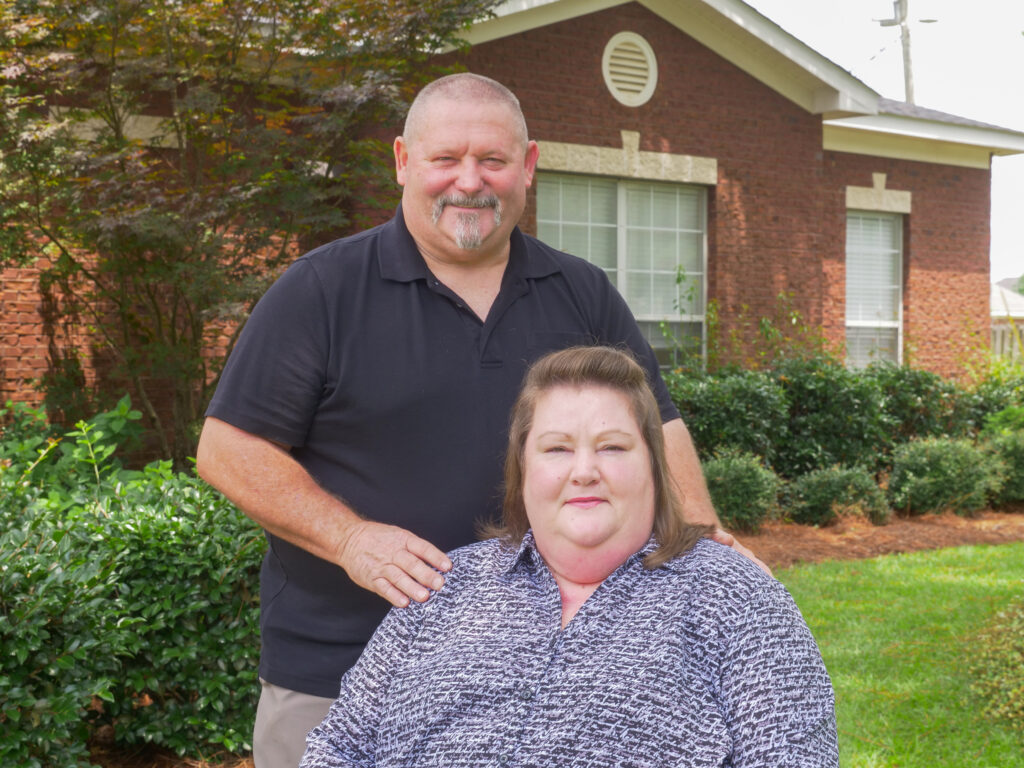 Bobby & Kris Redferin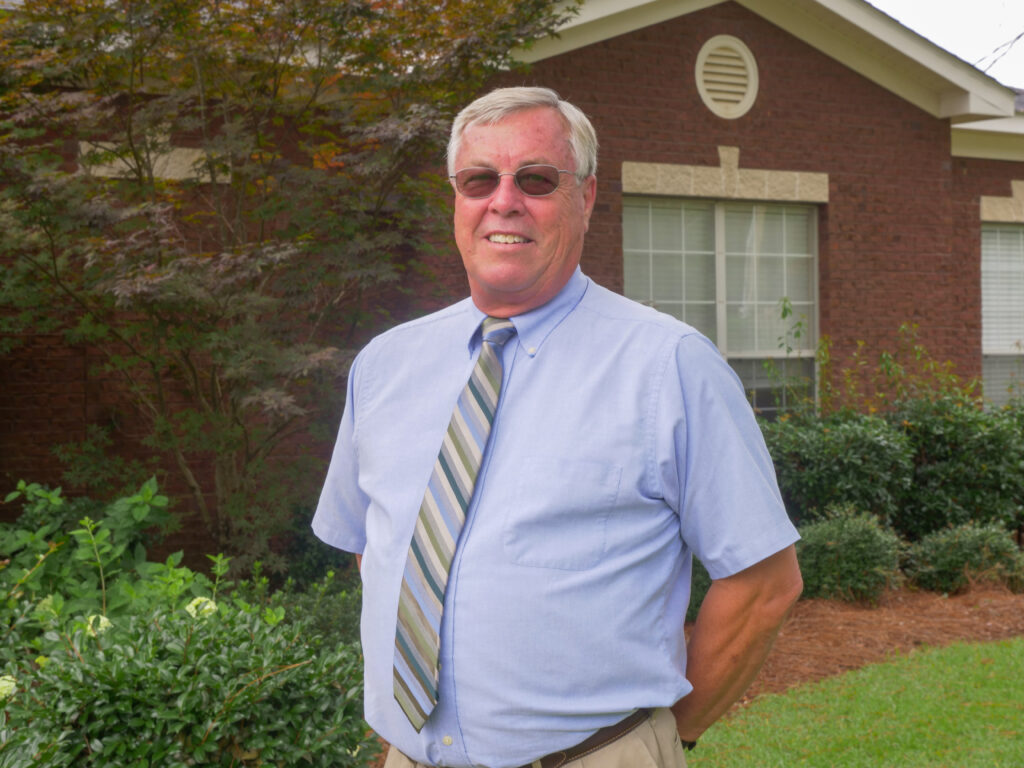 Tony (& Linda) Poiroux